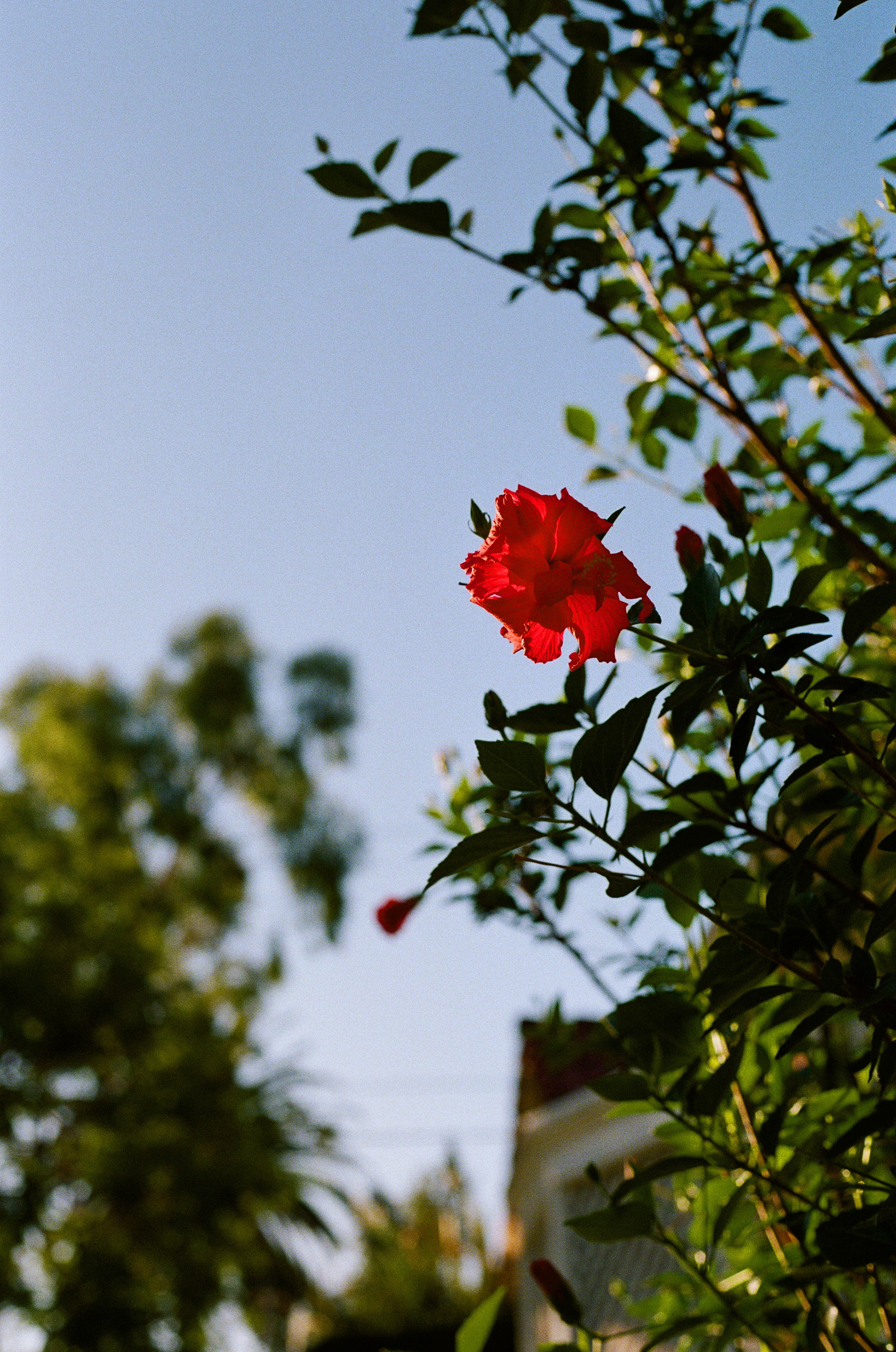 A day trip to the Getty Villa.
One of the places that was always on my list of museums to visit while living in LA, but never seeming to get the chance to actually visit until this singular occasion when I was able to visit with some very dear friends.
The gardens and ivory architecture are truly immaculate in an almost surreal sense. 
Surreal in the way that it all feels both so new and ancient at the same time. Almost feeling as if you've fallen asleep and are awake within a slumber, or maybe even dreaming of a Greco-Roman themed afterlife. 
We walked around joking and imagining how lively this place must have been back in the day for some swanky and picturesque Hollywood afterparties.
One of the best features of making your way to visit the Getty Villa is being able to make an entire beach day of it.
I still believe nothing in the world can compare to watching the sun set on a Pacific shoreline with a few good friends.